Dr. Mark Axelrod-Sokolov, (English) and Wilkinson College of Arts, Humanities, and Social Sciences' John Fowles Center for Creative Writing (JFC) were awarded a $3,987 grant from California Humanities' Humanities for All Quick Grant program to host Ferlinghettifest in May 2022. Ferlinghettifest will be the culminating literary event of JFC's 25th Anniversary celebration.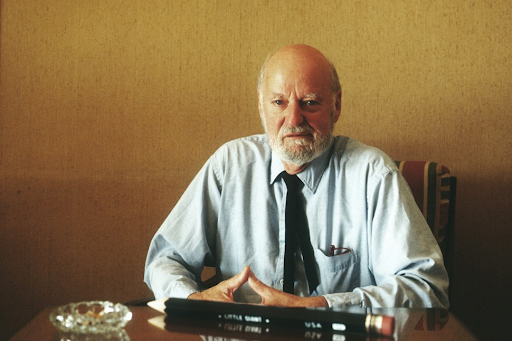 In February 2021, the last of the beat poets, Lawrence Ferlinghetti, died at 100. The Beat Generation was a literary movement started by a group of authors whose work explored and influenced American culture and politics in the post-World War II era. Ferlinghetti was an American poet, novelist, painter, and the co-founder of City Lights Booksellers & Publishers. The John Fowles Center for Creative Writing, which Dr. Axelrod-Sokolov directs, will honor him with invited speakers to discuss his art, writing, and his other creative talents. This event recognizes Ferlinghetti's creative talents and will contribute to a broader understanding of Ferlinghetti's work as an artist and humanitarian.

Ferlinghetti experts will talk intimately about the nature of his writing and his artwork, which often dealt with subjects such as the Holocaust. Ferlinghetti's work encompassed the entire range of the literary and plastic arts. JFC is therefore also planning to exhibit a few of Ferlinghetti's paintings in a publicly accessible space on campus so people can gain a first-hand appreciation for his work.

"Ferlinghettifest will give our audience a greater appreciation of his talents, whether they are familiar with Ferlinghetti's work or coming to it for the first time." – Dr. Mark Axelrod-Sokolov

The three panelists bring a wealth of knowledge about Ferlinghetti's work from academic, literary, and artistic perspectives.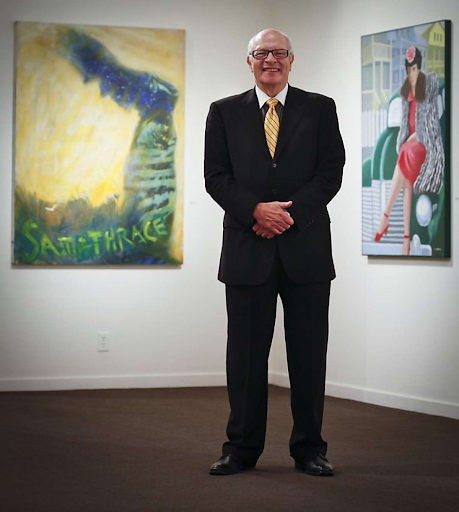 George Krevsky, Director of the San Francisco Krevsky Fine Art (KFA), specializes in 20th century American Art in the figurative tradition and is the gallerist who represents Ferlinghetti's art.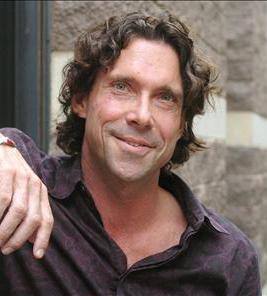 Robert Barsky, Professor of French, English, and Jewish Studies at Vanderbilt University and literary critic, has written critical papers on Ferlinghetti and will address critical aspects of Ferlinghetti's literary work.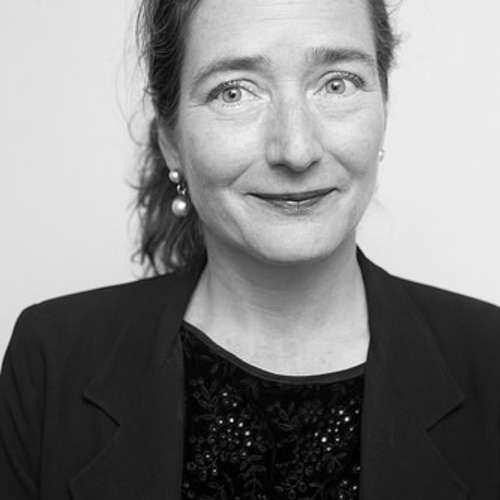 Barbara Epler, president of New Directions Publishing, the primary publisher of Ferlinghetti's work, will discuss Ferlinghetti's literary oeuvre and the history behind his publishing with New Directions.
Of Ferlinghetti and the upcoming Ferlinghettifest, Dr. Axelrod-Sokolov says, "few artists have achieved excellence in prose, poetry, and art in the manner of Ferlinghetti, and his life is a testament to his humanitarian nature. We are excited for the opportunity to showcase Ferlinghetti's life as an artist and humanitarian."
Humanities for All supports locally-initiated public humanities projects, responds to the needs and interests of Californians, and encourage greater public participation in humanities programming.